Clients
Henry Sibun Associates have over 50 clients which span UK, Europe and the USA. Understandably not all our clients permit the use of their logos, but here are just a few companies we have worked with recently.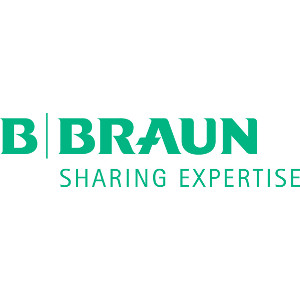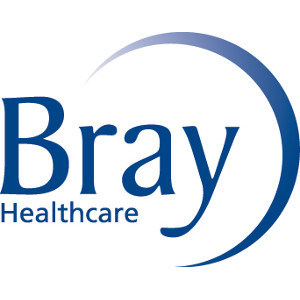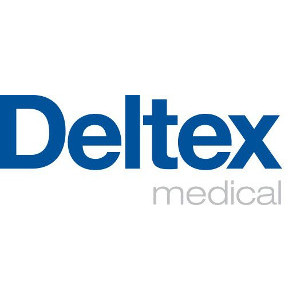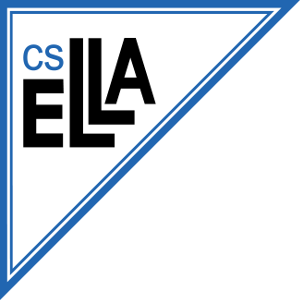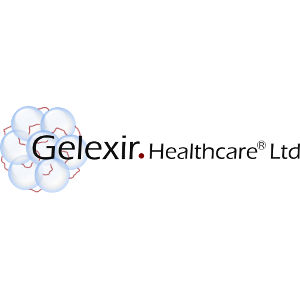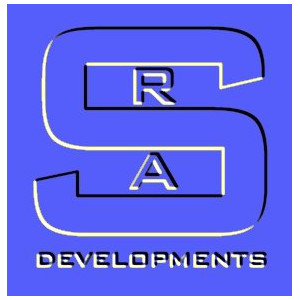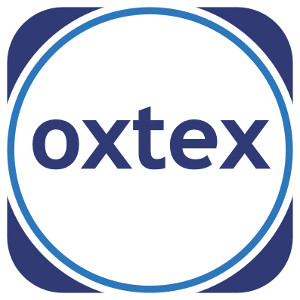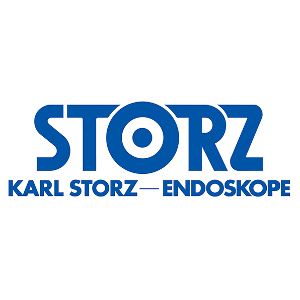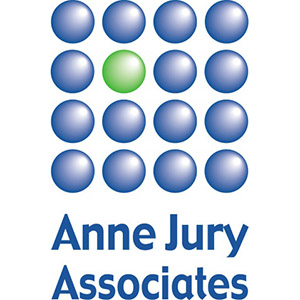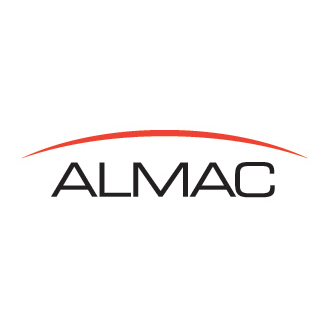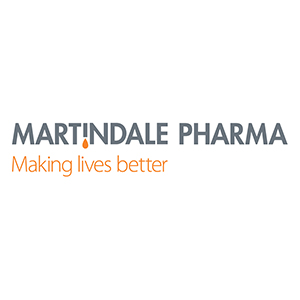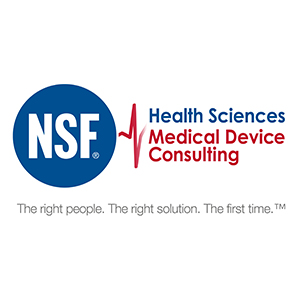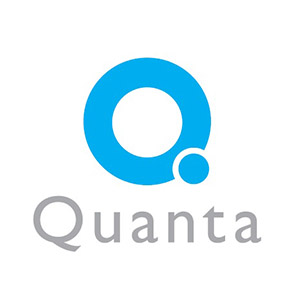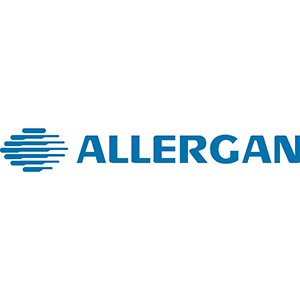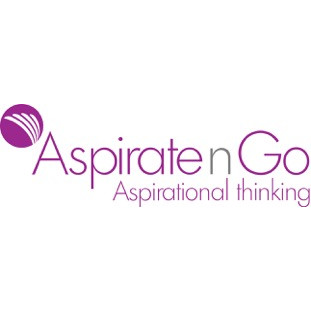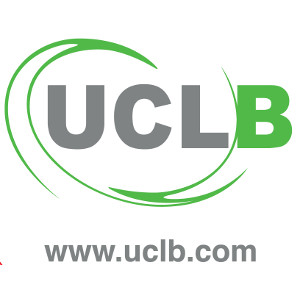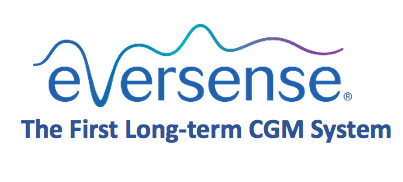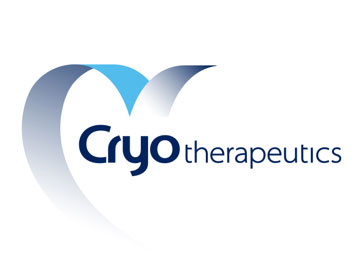 Here is what some of our latest clients have to say about us
Henry acted as CryoTherapeutics' Quality Manager for over two years during the development and clinical assessment of our Cryotherapy Catheter used to treat lesions in the coronary arteries. During this time Henry provided sound advice on sterilisation and biocompatibility requirements as well as managing our documentation and change control processes, and supporting us in solving problems coming out of design and testing activities. Having worked with Henry over a couple of years I really appreciated his pragmatic approach and technical knowledge in helping us to move forward with a value-adding and efficient quality management system.
Dr. John Yianni,
CEO, CryoTherapeutics GmbH
Henry supported Jellagen from its inception through to ISO 13485 certification in under two years. During this time he wrote and implemented clear and practical procedures around what we actually do, rather than writing documents in "quality speak" around the standard. He also brought in a managerial support to our very small team at that time. This has been very much appreciated and helped JLGN grow to where we are now. A great success and warm thanks well deserved.
Thomas-Paul Descamps,
CEO, Jellagen
Henry has spent the last year working as our expert with our notified bodies regarding our sterilisation process. His reputation in the sterilisation industry is impeccable and he has been a great help to us.
Kimal Plc.
I and others at Senseonics have been very satisfied with your sound technical and quality/ regulatory consulting service. You are on my top list to contact for any quality and regulatory related questions because you have in-depth knowledge of the field and have the ability to provide it in a manner easy to understand and apply.
Dawit Belete,
Sr. Mgr. Quality Sciences, Senseonics Incorporated
Henry Sibun Associates supported Cellnovo with technical and quality expertise in the selection and approval of a new gamma irradiation subcontractor for the sterilisation of Cellnovo products. Henry's auditing skills and in-depth knowledge of the regulatory and contractual requirements enabled us to quickly choose a suitable supplier. I would highly recommend Henry for his responsiveness, auditing skills and knowledge of medical device sterilisation requirements.
Rob Treadgold,
CI & Manufacturing Director, Cellnovo Ltd
'SRA Developments Ltd has been working with Henry Sibun Associates for less than a year but already we have benefitted considerably from Henry's reassuring breadth and depth of knowledge and experience in crucial areas such as:
Material biocompatibility
Bioburden control and action limit rationale
Quality system and medical device auditing requirements
Clinical evaluation rationale and processes
Comprehensive and authoritative written reports
Network contacts
Approachable, congenial nature
Accessability via phone or email wherever he is in the World
Punctual response
We already regard Henry Sibun Associates as an important part of our team and, at the risk of increasing competition for his time, would recommend the company to others with the need for detailed technical/regulatory medical expertise on a consultancy basis.'

Dr. Steve Young
Technical Director
SRA Developments Ltd
'Having worked with Henry as a Notified Body auditor for many years, I was delighted to be able to invite him in to carry out an independent internal audit for a medical device manufacturing client. He carried out a very thorough audit of our newly implemented ISO 13485 quality system and left us with practical, value adding observations and non-conformities to work on. It was exactly the sort of constructive validation of the new system that we were looking for. In addition his amenable and friendly approach completely put new employees at ease and helped them to build a positive view of the auditing process. I will continue to use Henry for regulatory consultancy and quality system advice or audits whenever possible.'

Anne Jury Associates
'On behalf of Martindale Pharma we would like to thank Henry Sibun for guiding us to our goal of gaining ISO13485 accreditation'

Martindale Pharma
'Henry Sibun Associates has advised Quanta on sterilisation & biocompatibility compatibility strategies, and provided expert consultancy including technical reviews and supplier auditing. We have always been extremely satisfied with Henry's input to our programmes, and have no hesitation in recommending his services'

David K Oram,
Director of Engineering,
Quanta.
'Lots of effort was put into the preparation of the training to ensure the content was tailor-made for our needs. Henry Sibun was a pleasure to work with - professional, knowledgeable and engaged the team very well, thus delivering training which was truly value added for the team. As someone who has known and worked with Henry Sibun for many years, I cannot recommend his services highly enough and I am sure I will keep using them for future training needs'

Luana Zerafa
Quality Systems Manager, Allergan Medical, EAME